El Gordo de la Primitiva Jackpot 🏆
0 EUR
El Gordo de la Primitiva Next Draw 📅
Sunday, 2021-12-12 23:00
El Gordo de la Primitiva Latest Draw Results - Sunday, 2021-11-28 23:00
Regular numbers
13
16
27
32
34
El Gordo de la Primitiva Hot Numbers 🔥
34
11
42
22
7
9
3
31
19
13
53
10
12
48
8
15
21
36
33
2
38
39
37
17
40
5
27
El Gordo de la Primitiva Cold Numbers ❄️
1
47
16
35
46
43
54
50
25
18
29
44
41
28
32
30
23
52
51
45
49
4
20
26
6
14
24
El Gordo de la Primitiva Online Lottery Review
El Gordo de la Primitiva History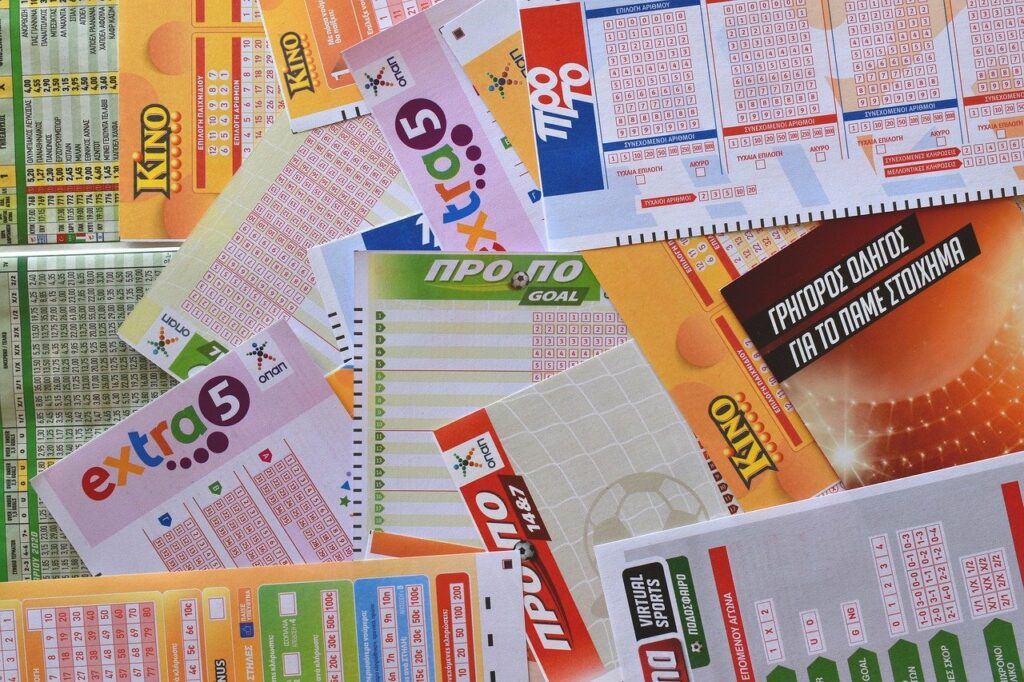 El Gordo de la Primitiva means the "big one" and is part of La Primitiva, Spain's most popular lottery game. In fact, this lottery is the oldest in the world and can be traced back to 1763 when "Loteria Real" was first founded in the country. Back in the old days, La Primitiva was played in such a way that players should pick numbers from 1 to 90 with five bets in each draw and hope to win a prize. They could choose multiple combinations in their bets for a higher price of the bet that would increase their chances.
About a century later, the lottery game was no longer organized and somehow fell into oblivion until 1985 when it made its grand comeback. Now, La Primitiva is played by the current rules of a modern lottery. El Gordo was added as a feature to it in 1993 that was played once a week and could give the players additional prizes. Ever since its beginning, both the La Primitiva and El Gordo draws have jackpots that add up indefinitely until they are won – a progressive jackpot. This way many times we have seen jackpots reaching high up the two digits making this a very exciting lottery.
How to Play El Gordo de la Primitiva Lottery?
While La Primitiva has two draws per week, El Gordo has one per week on a Sunday evening at 21:30 (CET). Once the draw is finished, players can check to see if they had any matching numbers when they are published the next morning.
El Gordo Rules of Play
To participate in the game you need to pick five numbers from 1 to 54 and then one Key Number from the second pool of digits between 0 and 9. The bonus number is considered to be the number that activates the El Gordo and if you match it, you aren't just playing for the La Primitiva but the El Gordo additional prizes too.
When you buy a bet, you can add up to six lines of five numbers in it. But if you want to increase your chances of winning, you can select between five and eleven numbers from 1 to 54 and then the one Key number from the second pool. This way you are playing with more numbers and automatically increase your chances of scoring any win.
Who can play El Gordo de la Primitiva Lottery?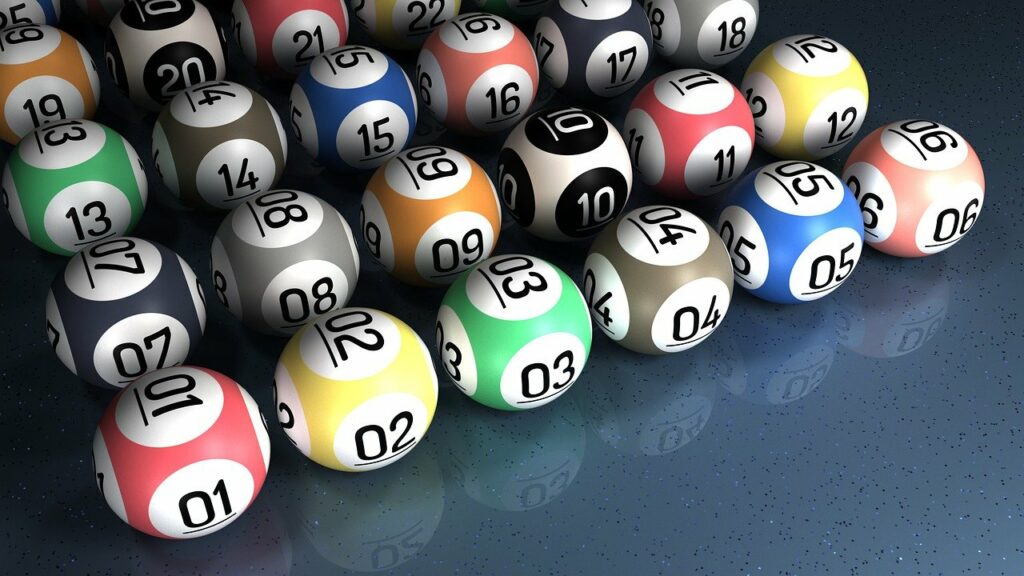 El Gordo de la Primitiva can be played by players who are older than 18 coming from all countries in the world. Because of the high popularity of this game, many official websites have bets that can be easily purchased online by anyone. We advise that you check your country's lottery regulations prior to buying your first El Gordo de la Primitiva bet from the lottery agents.
El Gordo de la Primitiva Taxes
Since 2013 Spain has created a law which states that both international and national winners of prizes above 2500 euro are subject to their 20% tax. It is also worth checking whether you will be taxed in your own country too before investing money in the bets.
The odds of winning the El Gordo de la Primitiva Lottery
With El Gordo you play for nine prize categories in total. To win the jackpot a player needs to match five numbers from the first pool and the one Key Number from the second pool. If there is more than one player who matches the numbers, the jackpot sum is equally divided between the winners. So far, the highest jackpot was €33,024,545 due to the many rollovers that year.
With that said, your chances of winning the jackpot are 1 in 31,625,100.
To win the second category prize you will need to match the five numbers without the Key number and your odds for doing that are 1 in 3,513,900.
For the third category, you will need to match four primary numbers with the one additional number and your odds are 1 in 129,082.
To win the fourth category prize, the odds are 1 in 14,342 and you will need to match four from the primary numbers.
The fifth category is won by matching three primary numbers with the one additional and you have about 1 in 2,689 chances.
For the sixth tier, you have about 1 in 299 chances and you have to match three of the five selected primary numbers.
For the seventh category you need two matching numbers plus the Key One and your odds are 1 in 172
For the eighth category the chances are 1 in 19 and to get it, you need to match only two primary numbers.
For the ninth tier you only need to match the Key Number and about 1 in 10 players can do that while to get any prize and match any number, your chances are 1 in 6.
El Gordo de la Primitiva Lottery Payout Structure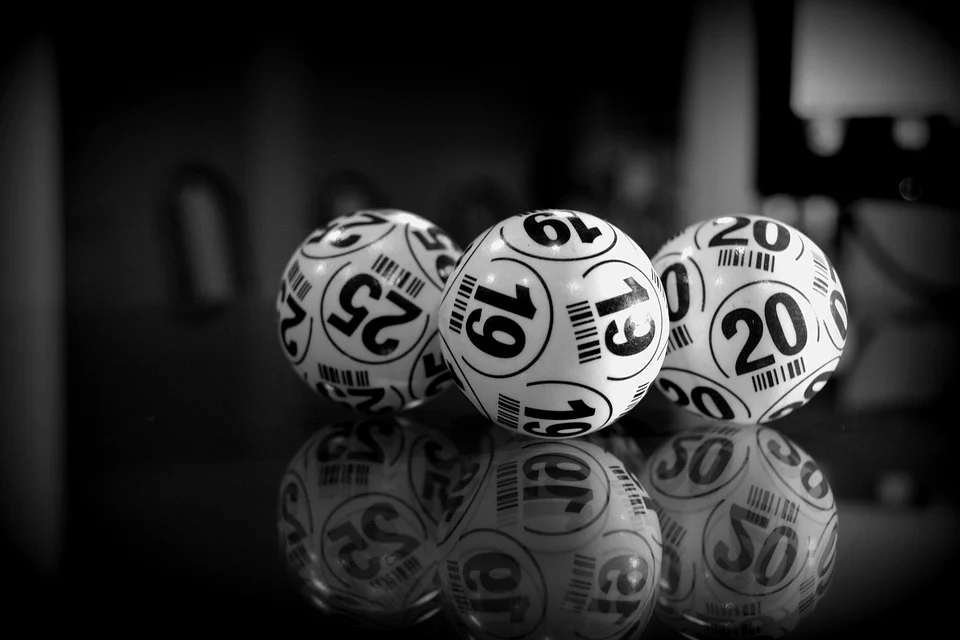 When compared to other lotteries, the payout structure for El Gordo de la Primitiva is slightly more complicated but equally rewarding. So, 45% of the revenue goes to the Spanish Government because they organize the draw. The next 10% are allocated to the refund fund which serves for players who request a refund for their tickets for matching the Key Number while the last 45% of the revenue goes to the prize fund of the lottery.
Cost of Betting
The cost of betting is €1.50 per grid and if you manage to select the Key Number correctly while two or more main lottery numbers don't match, you are eligible to get your bet money back. If you match two main lottery balls without the Key Number you are entitled to €3 or two bets for free. The prizes in El Gordo de la Primitiva Lottery are based on the pari-mutuel form which determines the ratio of prize value of each category to the revenue for that draw and the number of prize winners in the same specific draw.
How to Claim the Prize Money?
Each bet has up to six lines in which you can choose up to five numbers plus the Key Number. With one grid of matched numbers (regarding how many you matched) you are entitled to one prize. The first prize tier guarantees 5 million euros as a minimum. However, if there are no winners 50% of the amount from the first category will be rolled over to the next drawing. This can sometimes lead to considerable bonus prizes.
The amount of the rest of the lottery prizes is reduced by the number of bets with matching two primary numbers which is the eighth prize category. The rest of the prize pool fund is transferred to the specific percentages across the rest of the prize tiers.
If you win up to 600 euros, you can get your money from any retail venue that is licensed by the El Gordo de la Primitiva Lottery. If you win a larger prize you will have to go to the Spanish national lottery headquarters personally and collect your prize. All prizes are available to collecting once the last week's draw had finished.
If you are not Spanish and you cannot collect your prize personally, you will have to make a request to the Spanish national lottery headquarters with the original bet with the winning numbers. Once approved, you will receive your prize after a couple of weeks. The prize will be transferred to your bank account after it has been taxed 20% (if larger than 2500 euro).
El Gordo de la Primitiva Lottery Good Cause Donations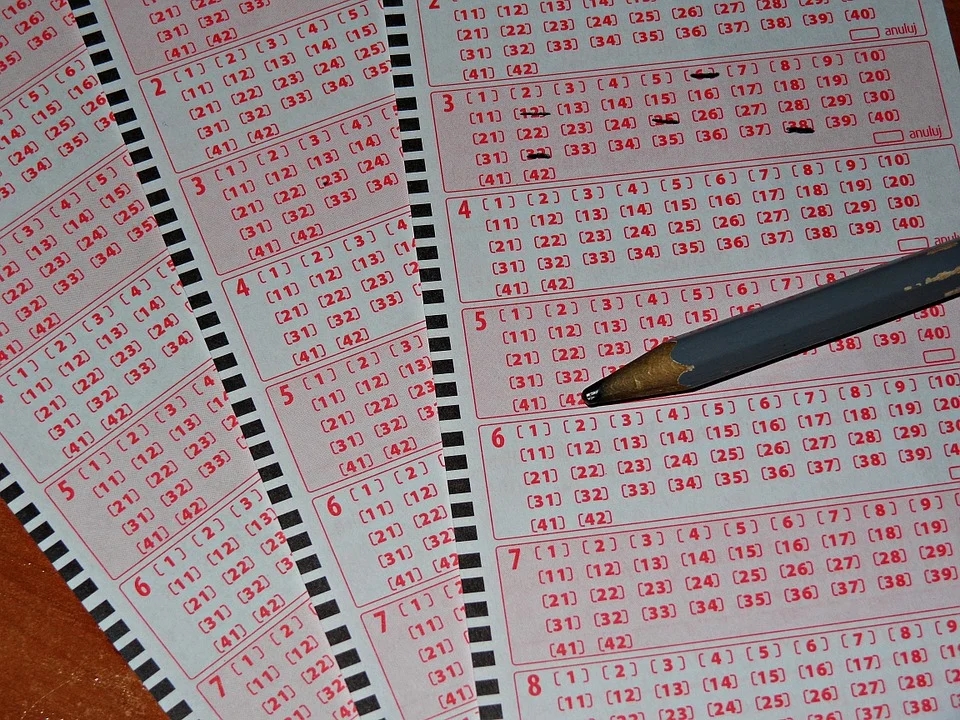 Education programs, cultural and other community projects are supported by the El Gordo de la Primitiva Lottery.
Is El Gordo de La Primitiva a Scam?
La Primitiva lottery is organized by the Loterias y Apuestas del Estado and controlled by the Government. Therefore, it most certainly isn't a scam but a legitimate lottery with a good rating and life-changing prize tiers and categories that its players can win.
The company that organizes it has many other lotteries in its portfolio, such as the Loteria Nacional, EuroMillions, BonoLoto, La Quiniela, El Quinigol, Lototurf, and Quintuple Plus.
El Gordo Bottom Line
If you are a fan of lotteries and looking for a new one to test your luck, with 1 in 31 million odds in winning prizes, we would say El Gordo de La Primitiva is a pretty good place to start. It is now available for online play through licensed lottery platforms and many people throughout the world win prizes each week.
Pros
This Spanish lottery is played in the 6/49 format which is standard for more lotteries and easy to understand
Minimum guaranteed jackpot is 2 million euros
The bonus number for an additional euro activates the Jackpot Supplementary Game
El Gordo jackpot rolls with every draw that is not won and can reach staggering sums
There are four prize categories plus five additional Jackpot prizes
All winning lottery ticket prizes are given to the winners in a lump-sum payment
70% of the revenue goes back to Spain's prize fund for the next draw
Two draws per week
El Gordo de la Primitiva can be played in Spain or online by anyone in the world
Cons
As the category drops, the prizes in each category decrease significantly
Lengthy odds of getting any winnings
Since 2013, Spain taxes both nationals and internationals on their winnings above 2,500 euro