Oz Lotto Jackpot 🏆
50 000 000 AUD
Oz Lotto Next Draw 📅
Tuesday, 2022-01-25 19:00
Oz Lotto Latest Draw Results - Tuesday, 2022-01-18 19:00
Regular numbers
3
9
14
17
30
37
38
Oz Lotto Hot Numbers 🔥
7
26
2
9
22
30
13
23
4
37
32
28
27
3
36
38
33
40
25
45
16
11
18
Oz Lotto Cold Numbers ❄️
44
14
10
1
34
21
8
17
5
39
6
19
24
42
29
43
20
35
41
31
12
15
Oz Lotto Online Lottery Review
Australian Owned and Operated Lottery
Australia's Oz Lotto is a top-rated game in the pacific that is played nationwide in the country and online anywhere in the world. An official Australian lottery is strictly regulated and run by the government, which guarantees fair game and pretty good odds. Oz Lotto has a jackpot that guarantees 2 million Australian dollars as a minimum, and if no one wins, the jackpot rolls reaching some staggering sums until it is won. Although we'll talk about this more, later on, to give you an idea of how much the jackpot rolls, in 2012, it reached 111,972,151.04 Australian dollars and was split between four multimillionaires for about 27 million Australian dollars each that November.
The draw happens only once a week on Tuesday at 8.30 pm AEST.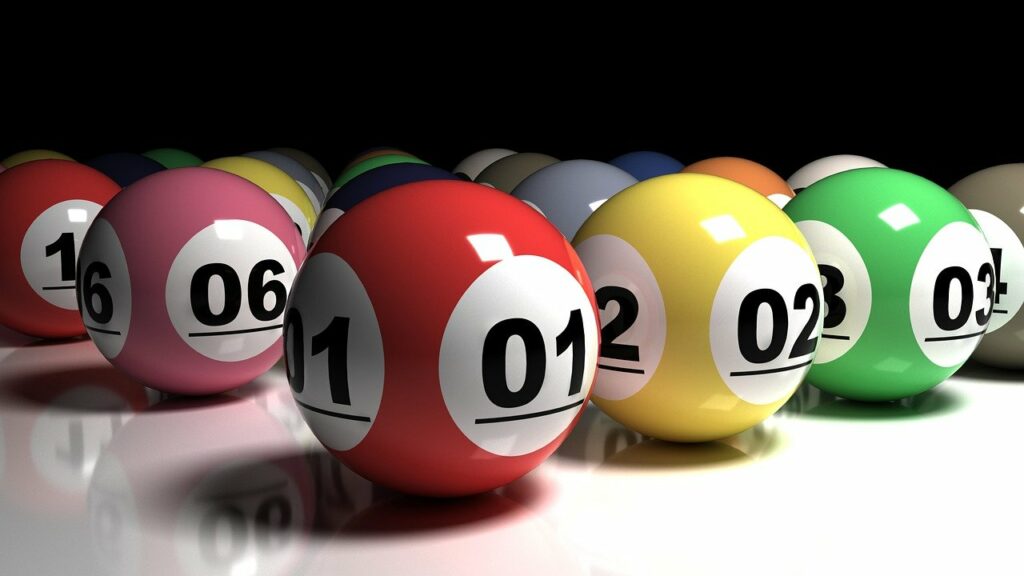 Tatts Group – Oz Lotto Review
As we mentioned before, the Oz Lotto is regulated by the Tatts Group company, and they monitor all activities related to the lotto. They offer guidance and answers to all your questions through an FAQ and a contact form on their official site.
It is worth noting that this company has been around for quite a while now. Besides Oz Lotto, they are legally responsible for several other Australian lotteries, horse races, and sports betting. They run a legit business, so you can rest assured that you are playing for real prizes with Oz Lotto. You can get lottery tickets anywhere in the world.
Oz Lotto History
As an Australian national lottery game, Oz Lotto was founded on 26 February 1994 as the only fully Australian national lottery game in the Australian Lotto Bloc except for New South Wales. Now, Oz Lotto is owned by Tatts Group and operated by their lottery company 'the Lott.' They organize Oz Lotto pretty much in all of Australia, except Western Australia. There, the Oz Lotto is organized by the Lotterywest. One Oz Lotto bet costs $1.10 plus agent's commission, which is pretty affordable if we compare other global lottery tickets and the possible Oz Lotto wins.
Reviews in Changes Throughout History
Initially, as similar Australian lotteries, the Oz Lotto and the Saturday Lotto are comparable in gameplay. A player needed to match six numbers from a pool of 45 numbers. In 2005 the rules changed a bit, and a seventh number was added to the primary six from the existing pool of 45. This somewhat lengthened the odds of winning the jackpot, but it also increases the prize pool to the guaranteed 2 million Australian dollars. Because of this change with the seventh number, Oz Lotto's brand changed in many states and was marketed like Super 7's Oz Lotto in Tatts regions and Oz 7 Lotto in Queensland. Now, since 2012 the name of the lottery is back to its original Oz Lotto, yet the seven numbers remained.
How to Play Oz Lotto Game?
The Oz Lotto gameplay is pretty simple, just like with many of the other lottery games in Australia and across the world and the odds are similar to when you get other major lottery tickets online. Once you buy your bet, you need to choose seven numbers from a pool of 45, ranging between 1 and 45. The number of drawn balls each Tuesday is seven, and there are two more additional ones or bonus balls that are referred to as supplementary balls.
To win the jackpot, you only need to match the seven primary numbers, while to score the 2nd, 4th, and 7th prizes, the complimentary balls are taken into account. We will discuss the order and the number of matched balls for each tier prize later on in this text.
Review of Additional Varieties of Gameplay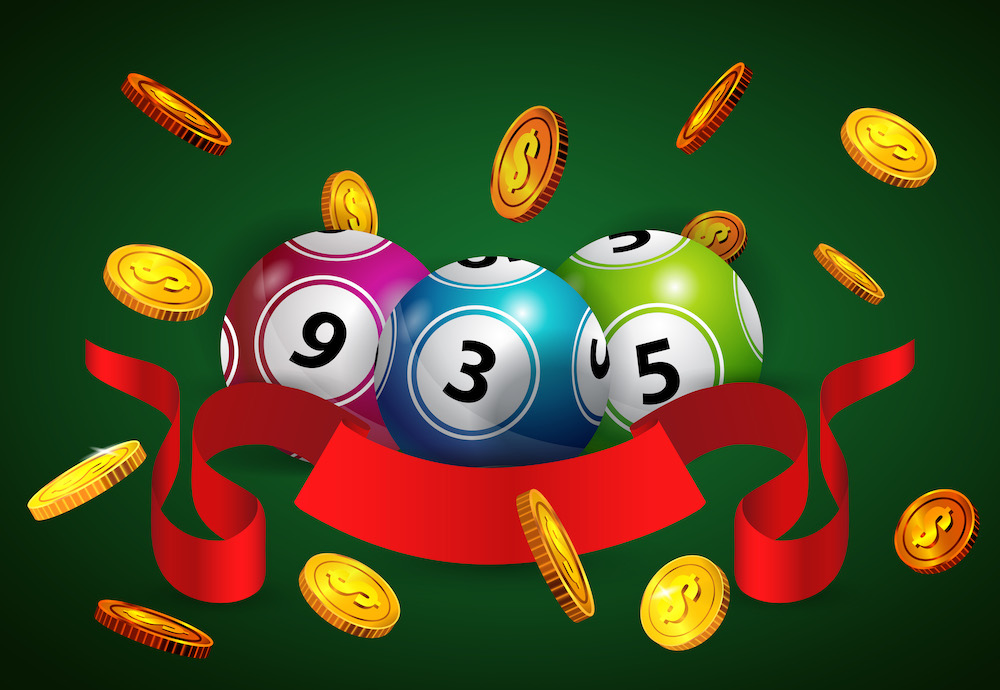 As you could see, the gameplay is pretty straightforward. However, there are still some other ways to play, which makes it quite popular among all generations of lotto fans in Australia and anywhere else in the world. If you are interested in trying it out, we have described all ways to play the Oz Lotto below.
The Standard Gameplay in Oz Lotteries
Whether you are playing this as an online lottery or directly from Australia, this gameplay is when a player buys the standard Oz Lotto bet, and they play with a single chance to win only in one draw. After that, that bet is no longer valid. If the player wants to increase their odds, they will need to buy more standard bets and play them all in one draw.
The Marked Coupon
The second way to play the Oz Lotto is the marked coupon that acts as multiple lottery bets and is great for people who want to play with increased odds of winning while not wanting to buy more bets. Same as with the standard bet, the player will need to select their seven numbers upon purchasing the bet and wait for the Tuesday night draw.
The Quick Pick
The quick pick method of gameplay enables Oz Lotto players to choose their seven numbers randomly through the system. This means that they will not be selecting their numbers but will allow a computer to select them. This way of playing the Oz Lotto is mostly for those who want to purchase several bets per one draw, and they don't have the time to pick the numbers on their own.
The 'With the Field' Method
'With the Field' way of playing this lottery, the player will need to select only five or six numbers instead of the entire seven numbers. The lottery services automatically disqualify you from playing for the jackpot, but it does increase your chances for second and third-tier wins. The 'With the Field' method of playing the Oz Lotto is great for those that buy only a small number of bets.
The Syndicate Gameplay
This is one of the benefits we stated at the beginning of this article of playing the Oz Lotto. Many other lotteries include because it is popular with players and increases their odds of winning. Namely, when playing in a Syndicate, each player of the lotto purchases a bet. The more bets you all have as a group, the larger your chances of winning the massive jackpots. Of course, when you win something as a group, the prize is shared among all players equally.
The System Games
In the System Play of the Oz Lotto, the player methodically follows a set of numbers for the play and possible variations. This way, they can diversify the groups of numbers they play with for an increased chance of winning. The System Play is popular with players that have their own lucky numbers they play with but would like to switch between them and diversify the sets.
Oz Lotto Prizes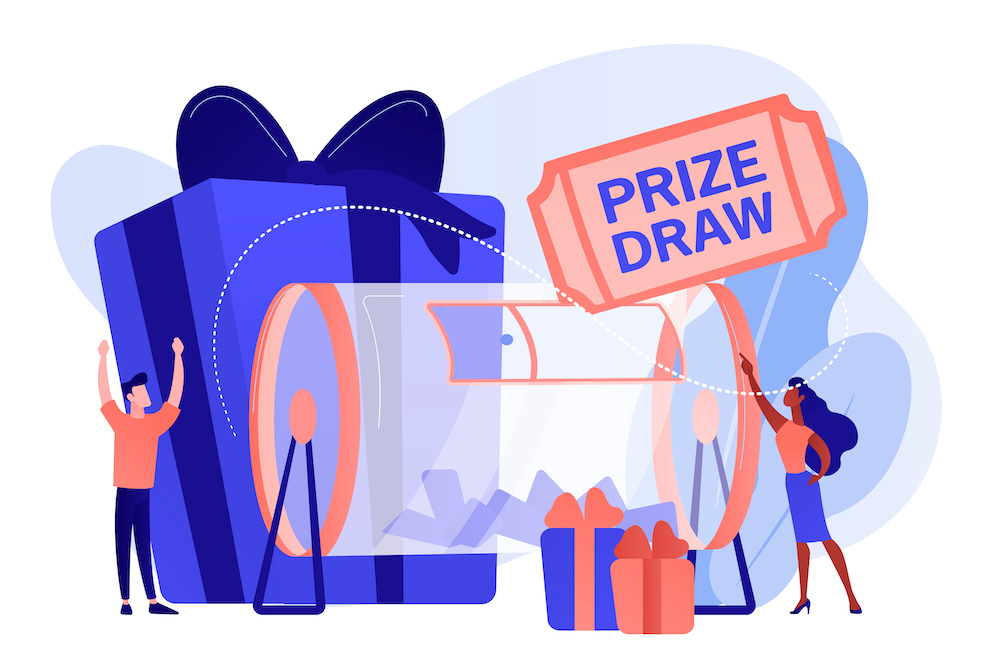 Now that you know all Oz Lotto game rules, we will review what tier wins you can win by matching a set number of balls with each draw.
As we mentioned before, matching all seven numbers will help you win the jackpot. However, two supplementary balls in the game help you win the 2nd, 4th, and 7th tier prizes. The jackpot is divided between these seven tiers of prizes, but the percentage of the pool that each tier gets is quite different, as you can imagine.
Prize Divisions and Odds of Winning
The seven tiers of prizes depend on how many numbers you manage to match. As the wins decrease, the chances of winning increase. Let's take a look at the divisions per prize tier and how many numbers you need to get correctly to win.
40% of the prize pool goes to the player that manages to match all seven numbers in their bet. This is a guaranteed amount of 2 million AUD, but very often, the jackpot exceeds this amount by more than double. If more people matched the same seven winning numbers, they would split the jackpot between them all. The jackpot also has no rollover cap, so it will roll after each draw until some player matches all seven winning numbers.
A human can win the second tier by matching the six primary numbers with one of the supplementary balls. The prize fund percentage for this tier is 1.7%, and the average cash prize is 55,617 AUD.
The third tier requires six numbers only, and you get 3972.83 AUD on average. With matching five numbers with one or both supplementary, you are in for the fourth tier, and the average jackpot for that is 350.26 AUD in cash. Matching five numbers only will get you access to 45.76 AUD for the fifth tier while matching four gets you 23.11 AUD in this online lottery. Lastly, for the seventh tier prize, you get 14.35 AUD, and you will need to match three numbers with one or both supplementary.
As you see, as the prize tiers drop, the wins' value drops too, but the chances of winning increase, and you are still able to win something until you get to the main jackpot.
The Rules and Regulations at Oz Lotto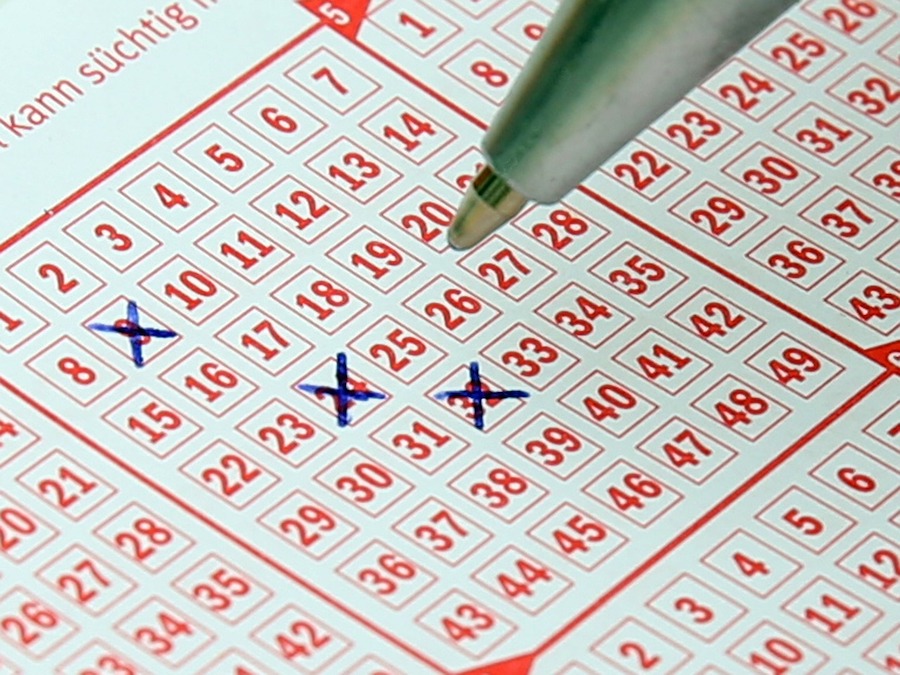 Whenever starting a new lottery game, we advise that you check their rules and regulations to make sure there are no surprises of any kind. Although, we are certain that with Oz Lotto and the way it is governed and organized by the Australian government, there should be none and everything is pretty well-regulated. The Tatts Group manages everything, and all wins are paid on time according to the rules.
However, we definitely recommend you check your country's lottery regulations and laws that the government has in place before you start playing and definitely before you earn something significant. Some countries have bans on lotteries, and some tax large amounts of sums for their citizens if they win above a certain amount of money.
More Than One Oz Lotto Scam
As with many other popular Australian lotteries, there have been a few scam activities involved with the online betting business, but they are all quite easy to spot and recognize if you know what to look for. For instance, their Rules and Regulations on the site or Terms and Agreements, other customers reviews and comments, and whether they are certified and approved by the Oz Lotto organizers. If they are a scam, they will be something off in those.
Make sure to be careful regarding a potential scam because, on the other hand, you are risking giving your financial details and personal data to scammers across the globe. You can learn all this by contacting their customer support as well. If they are a scam, they probably won't have one at all.
Some scammers send emails as if they were the Oz Lotto's organizers and are contacting you directly to inform you of a win. This is, of course, not the way they contact their customers. If people are playing online, they will receive a notification from the site. Also, a govt agency will never ask you for your name or personal data upfront, and you can always double-check the results to see if you had really won.
How Can You Play Oz Lotto?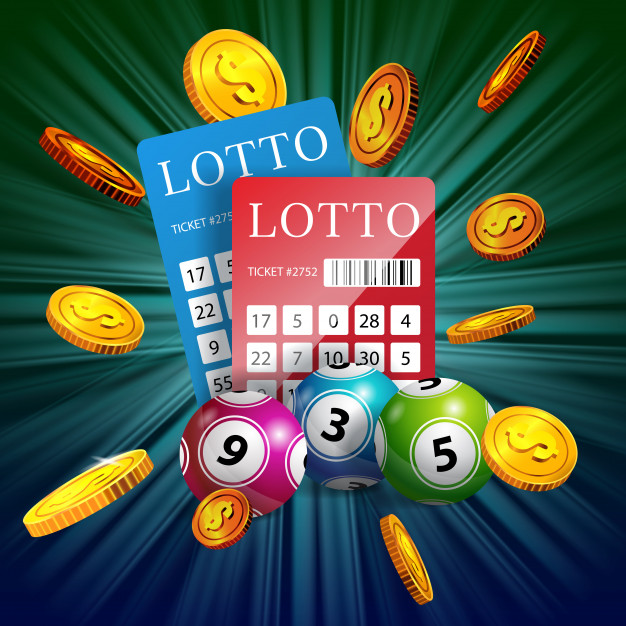 If games like the Oz Lotto are legal in your country and you are 18 or above that age, you can play the Oz Lotto in the comfort of your home from anywhere in the world. You can do so through a legitimate internet lottery site. Check to see if they offer multiple payment options, whether by credit card or secure ways like PayPal. As for transferring your winnings from Australia home, it is recommended that you employ an internet lottery concierge service from Australia. They help their users with the deposit methods and will inform them of the payment options. They can even process the prize and transfer it to the bank account of their customers back home. Even if you pay a small processing fee, it is still an easier and more foolproof way for users to hire such a service than to do it yourself and err in the process.
The Bottom Line
We hope that by now, you know everything you needed to know regarding this Australian lottery, rules of play, and how to stay safe and ensure your winnings. This is a standard game regulated by the Australian government and organized by a group that runs multiple Australian lotteries across the country to rest assured that you are playing to win. Additionally, you are playing for jackpots that roll indefinitely, which means that at one point, they reach staggering sums, you can potentially win.
Pros
Strictly regulated government lottery
Great jackpot wins
Can be played in syndicates
Affordable bet price
Multiple ways to play the lottery
Cons
The draw occurs only once a week
Shared prizes and jackpot