SuperStar Jackpot 🏆
145 800 000 EUR
SuperStar Next Draw 📅
Saturday, 2022-01-22 19:00
SuperStar Latest Draw Results - Thursday, 2022-01-20 19:00
Regular numbers
32
33
37
53
77
79
SuperStar Hot Numbers 🔥
85
77
86
45
32
48
65
17
83
79
47
19
59
2
6
33
82
56
25
34
51
9
80
68
15
81
11
55
66
78
38
90
46
28
58
26
89
44
24
16
52
63
18
21
8
SuperStar Cold Numbers ❄️
53
70
5
64
3
60
13
23
69
73
1
42
61
67
75
62
57
37
40
43
27
50
74
4
35
31
20
14
36
30
39
72
76
29
12
88
54
41
71
84
10
49
87
7
22
SuperStar Online Lottery Review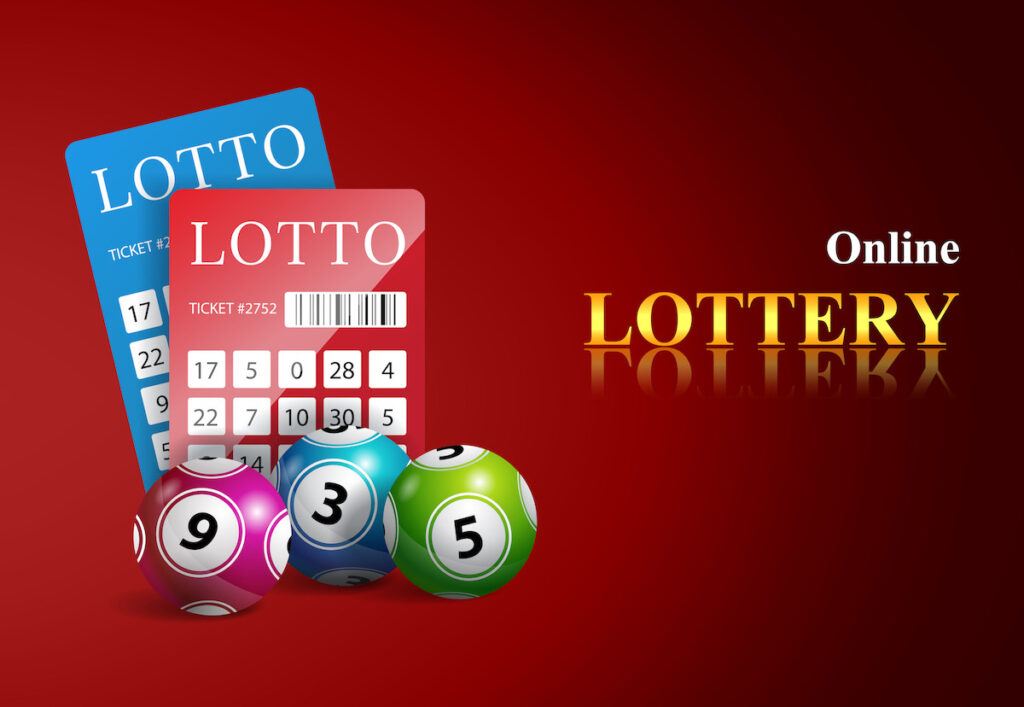 SuperStar Lotto Review
The SuperStar lottery game is an addition to the SuperEnalotto and is organized and regulated by SISAL in order to make sure that the gameplay is fair to all of the participating players. The company was founded in 1945 but just in 1997 SuperEnalotto was established. As the base for the SuperStar lottery, SuperEnalotto is one of the largest lotteries in Italy and is very popular in the world as such.
To maximize the odds of winning, many people group in lottery syndicates and buy bets together to save while playing with increased odds. It is worth noting that the lottery donates part of the revenue to good causes and social and cultural programs across the country.
The draw happens three times a week: Tuesdays, Thursdays, and Saturdays at 19:00 GMT.
Superenalotto – SuperStar: Differences in Game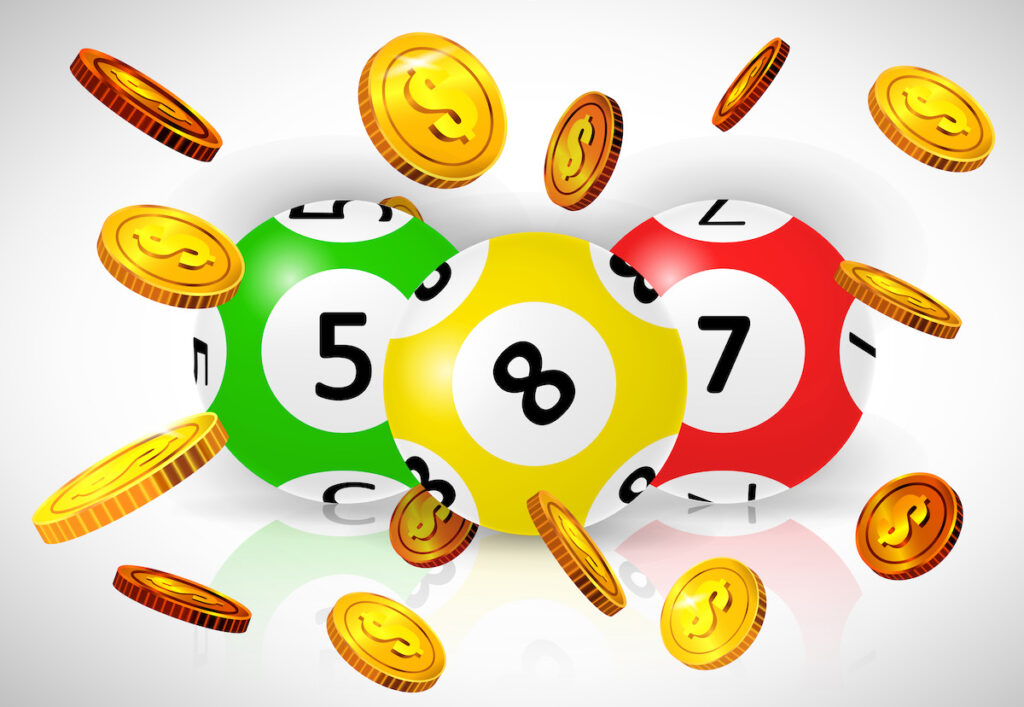 Many people confuse these two lotteries and they talk about them as if they are two completely different things. However, that could not be further from the truth. The SuperStar lottery came as an addition to the SuperEnaLotto which made the whole game more popular and exciting to play because it added additional prizes and better odds of winning.
The SuperEnalotto SuperStar number comes as an addition to the SuperEnaLotto bet and if selected by the player, it adds eight more prizes to the SuperEnaLotto's primary six prizes. It is an optional number that is chosen in addition to the six you are already playing with and in order to add the SuperEnalotto SuperStar number, the player will only pay an extra €0.50. This number is selected from a separate ball machine and it ranges from 1 to 90.
SuperEnaLotto was already popular, but the SuperStar lottery increased its popularity even more. Features like the multipliers that are available with the SuperStar help increase the winnings by 25 to 100 times and help people get some pretty impressive sums of money.
We hope this helped you to make some clarification to the lottery and helped you decide what to choose when playing the SuperEnalotto SuperStar lotto game. With that said, let's go over the rules of play and all other important aspects of the SuperEnaLotto.
How to Play the SuperEnalotto SuperStar Lottery?
The SuperStar with its SuperEnalotto follows basic gameplay like most other lotteries. Upon buying the bet you choose a few numbers and then the additional SuperStar digit. By opting to play the SuperStar number within the SuperEnalotto numbers you are multiplying your main prizes anywhere from 25 times to 100 times. So you see how this can be a significant increase to your prize, even if you win one of the last tier prizes.
SuperEnalotto SuperStar Number Gameplay
So, when purchasing a SuperEnalotto bet you initially pick six main numbers ranging from 1 to 90. Leaving it at this leaves you with pretty low odds of winning since it's a large pool and only six numbers. Then, if you would like to select the SuperStar digit to increase your chances, then you select an additional number from the same pool from 1 to 90 at an extra cost of €0.50. With this addition, you play for an additional eight prizes to the jackpots that you wouldn't normally benefit from with the SuperEna. So, you can see how the potential prizes justify the slightly increased cost of bets.
Just like with the other lotteries, there is an option to play with your selected numbers or to pick the option of randomly selected cold numbers by the system.
SuperStar Odds of Winning Jackpots&Prizes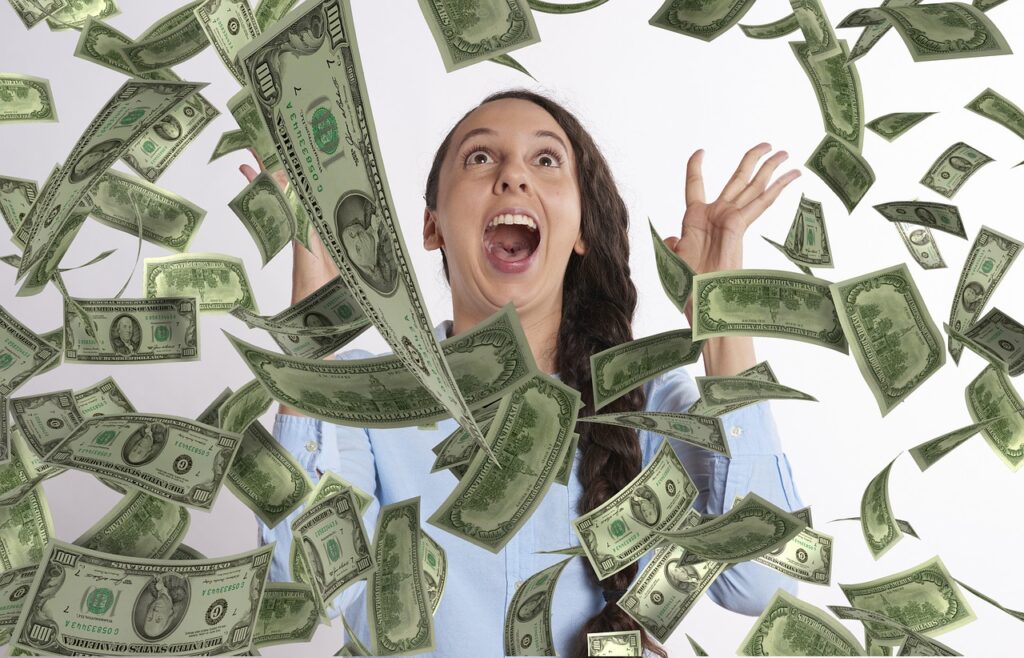 If you are interested in the prize tiers, the odds or scoring, and the winning distributions, here we bring all the details.
Namely, if you match all six SuperEna numbers plus the additional SuperStar digit, you will win the SuperEna jackpot with 2 million euros on top of that. However, the odds of getting seven winning numbers out of 1 to 90 pool are 1 in 56,035,316,700. So, as you can see, it's quite a long shot.
If you do match some of the six SuperEna numbers you are entitled to some of the lower-tier prizes and if you match the SuperStar digit with that, you will multiply your prize money. So, with that, the chances of winning any SuperEnalotto prize 1 in 327 is a much better chance than hitting the jackpot.
Take a look at the prize categories:
To match all six SuperEna numbers plus the SuperStar numbers you will win the jackpot plus 2 million euro on top but the jackpot odds are, as we said, 1 in 56,035,316,700.
To score the second prize and match all six numbers by SuperEna alone, your chances are 1 in 622,614,630.
The third prize tier comes at 1 in 9,339,219,450 chances and you can only get it by matching five SuperEna numbers plus the PB number.
Additionally, the fourth tier is by matching five winning numbers from the SuperEna numbers plus the SuperStar number and the winning odds are 1 in 103,769,105.
The sixth tier offers chances of 1 in 1,249,227 and is won by matching five SuperEna numbers only.
To match 4+PB the odds are 1 in 1,071,626 and you will get the seventh tier prize.
For the eight-tier prize you have to match four SuperEna and that can happen once in 12,041 draws.
For the ninth prize your chances are 1 in 29,404 and to score it you have to match 3+PB.
Then, for the tenth tier your odds are 1 in 330 and three SuperEna numbers are needed.
For the eleventh tier prize you need to match 2+PB and for that, your chances are 1,936.
Next to last, by matching 1+PB you will get the twelfth tier prize and the chances for that are 1 in 303.
The last of the prize categories or the thirteenth tier is won by only matching the PB number and your odds of getting that one right is 1 in 138.
Now, we have mentioned multiplying of SuperEna prizes before, so let's talk about that. If you get the five correct numbers along with the SuperStar number you will win the SuperEna prize plus the SuperStar benefit of additional 1 million euros. Then, if you get four correct numbers with the additional SuperStar, your prize will be multiplied by 100, and the same for the three matching numbers with the SuperStar digit.
SuperStar Lotto Taxes
If you win anything up to 100 euros you will not be taxed. However, for prizes above 1,000 euro, you will pay 6% taxes whether a national or an international lottery player. Make sure to check all your country's regulations and whether there are government taxes and rules imposed on lottery gains because with Italy's laws for taxes for internationals, you might be subject to double taxation. This lottery only has the option to pay out a lump sum of the entire prize through your preferred way of transfer which is what most players prefer.
Where Do You Buy SuperStar Bets Online?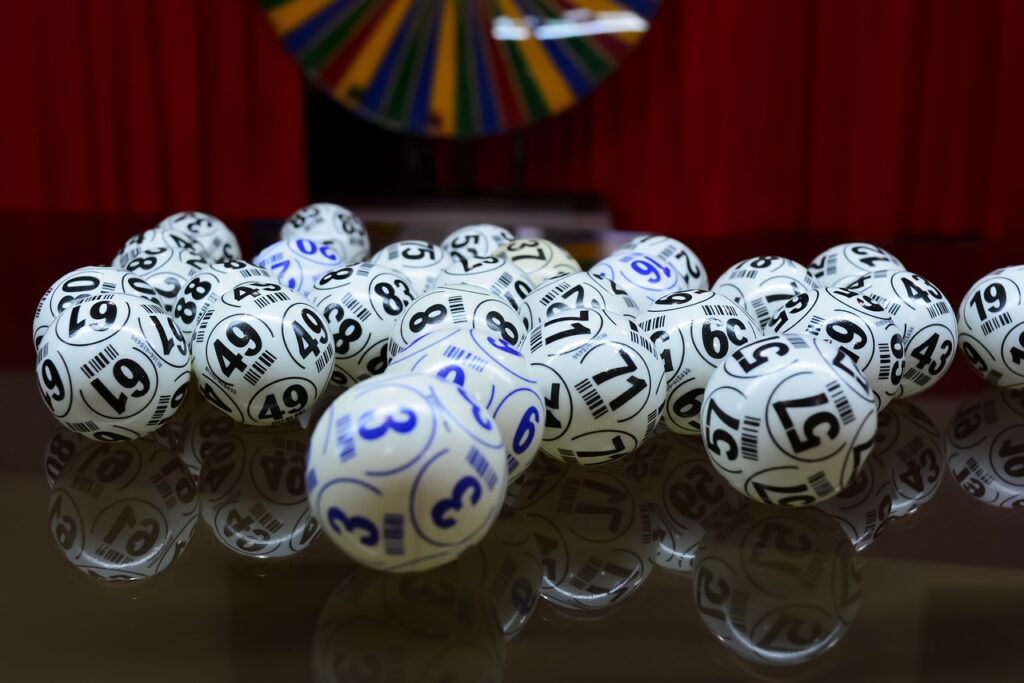 SuperStar can be played in Italy and online and international fans can buy their bets through online lottery agents via licensed websites from Italy. Any smaller prizes will be credited to your account, while larger ones will go through each specific website's regulations and rules. So, make sure to check your country's regulations both for taxes and for transferring lump sums through your bank account.
Do We Recommend SuperStar?
Bottom line, SuperStar is a legit addition to the SuperEnaLotto lottery game in Italy and we would recommend you trying it if you want to increase your chances of winning no matter where you are in the world. The lotto is strictly regulated and all online, as well as physical bets, work properly and the process is completely transparent.
Pros
Bigger prizes than the SuperEnaLotto are offered while the bets are almost the same price
Three draws per week increases the chances of winning
The additional SuperStar number multiplies the awards
Additional eight prize tiers added to the primary SuperEna prizes
Available to be played online by anyone in the world
With one bet you participate both in the SuperStar and the SuperEnaLotto lotteries
A $2 million bonus added to the jackpot prize is guaranteed for the winner
Jackpots roll over until there is no winner and can reach staggering sums beyond 170 million euro
Group play or participation in syndicates is possible
Part of the SuperStar lottery revenue is donated to good causes within the country
Cons
Quite low chances of winning by matching 6+1 correct numbers from a pool of 90 numbers
Although the jackpots are sky-rocketing, the lower tier prizes are significantly decreased
Italy taxes all wins