La Primitiva Jackpot 🏆
4 200 000 EUR
La Primitiva Next Draw 📅
Thursday, 2021-12-09 21:00
La Primitiva Latest Draw Results - Saturday, 2021-12-04 15:00
Regular numbers
1
4
6
8
19
27
La Primitiva Hot Numbers 🔥
11
40
30
28
49
35
24
22
21
8
26
3
12
38
19
41
1
7
32
15
2
36
43
37
9
La Primitiva Cold Numbers ❄️
33
13
27
5
29
44
16
14
42
23
46
6
34
17
4
10
31
18
39
48
20
45
47
25
Spain La Primitiva Online Lottery Review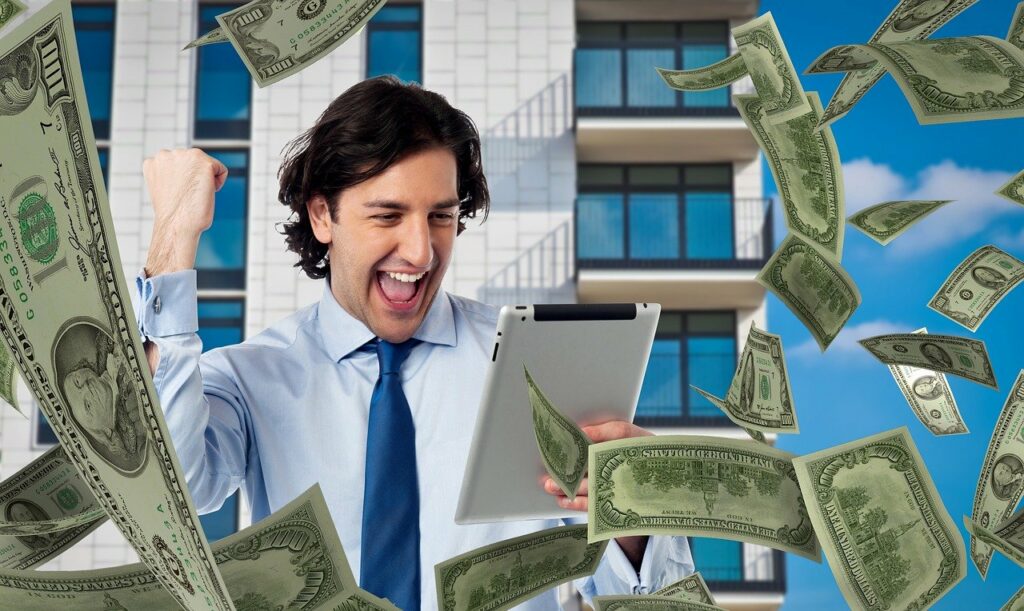 La Primitiva is Spain's oldest lottery dating way back to the 18th century. In fact, this is the oldest lottery in the world which has its first draw more than 250 years ago. In the beginning, it was simply called Lottery by Numbers, and later in 1812 with the rise of printing got its first printed bets that people could buy to play.
Nowadays this online lottery in Spain is called La Primitiva and is open to people from all countries to play and not just Spaniards. Do not confuse it with El Gordo de La Primitiva – which is part of this lottery but only plays for Christmas and holds unbelievable holiday rewards. As for La Primitiva, it is known to have $1.4 billion in cash payouts to lucky players in Spain each year and additionally, statistics show that almost 35% of all players win a prize when they participate while 70% of the revenue that the lottery collects is brought back into the lottery prize pool to increase the wins.
The History of La Primitiva
As we mentioned, this is the oldest lottery in Spain and it organized and regulated by the Spanish Royal Lottery (Loteria Real) ever since its establishment back in 1763. Unfortunately, at one point in 1862 was discontinued but La Primitiva made its comeback in 1985 with some modern-day changes.
La Primitiva Changes throughout History
Of course, after its establishment, La Primitiva has undergone various changes to make it what it is today. We are going to mention some of the most notable changes that affect today's rules of play of La Primitiva.
Firstly, in 2013 they increased the jackpot that they offer, and since then La Primitiva is among the most profitable lottery games around the globe.
Additionally, new features were added out of which the Joker affects La Primitiva the most and makes it very intriguing. We will go further into detail like how it is played and what the exact rules are, so make sure to read until the end.
How To Play La Primitiva Lottery?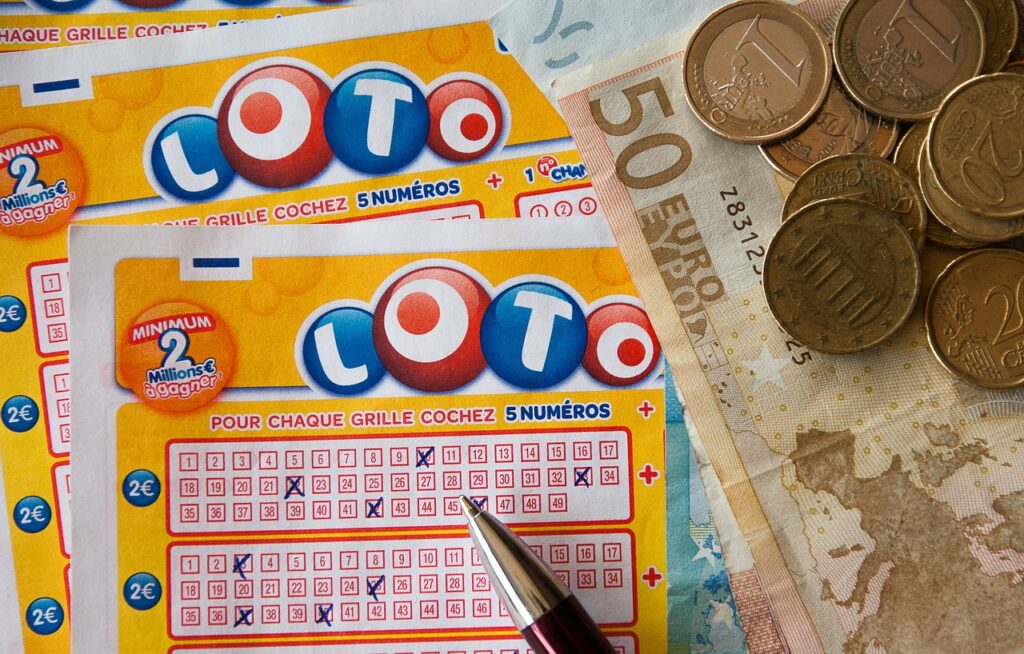 La Primitiva shares a format that many other lotteries have and it is 6 out of 49 types of lotto game. This makes the game were simple and easy to play. However, it is still unique by the additional Joker feature it has. Namely, to take part with one bet you will pay 1 euro but for an additional euro, you can unlock the Joker option that given you the chance to win additional prizes apart from the main ones already offered with the 1 euro line.
So, in one line you pick six different numbers that are drawn and could win you the jackpot or any other of the prize tiers. However, with the joker option, you get a bet that has seven additional numbers printed on the bet you buy. In the draw, they select the six numbers that you have to match for the jackpot and then they select seven more that give you the chance to win any of the six additional joker awards. Therefore, if you manage to match the majority of all of the six primary numbers and then the seven joker number, you will end up with massive prizes.
So, after buying a bet and choosing your numbers, make sure to follow the draws that take place on Thursday and Saturday each week at 21:30 Spain time.
The Odds of Winning La Primitiva Jackpot and Other Prizes
The La Primitiva jackpot is set on a minimum of two million euros with an unlimited rollover in all the future draws until a player wins it. The odds of winning the jackpot in La Primitiva are some of the highest when compared not just to lotteries in Spain but also to other lotto games in the whole world.
So, to match all six numbers, your chances are 1 in 13,983,816. When you compare that to Powerball where the odds are 1 in 292,201,338 and with Mega Millions where your odds are 1 in 302,575,350, you see why La Primitiva is ultra-popular globally.
Furthermore, here are the statistics of the odds of winning some of the other prizes La Primitiva offers. For a player to match five balls plus the bonus balls, they have a chance of 1 in 2,330,636. Additionally, to match five balls only, there is a 1 in 54,201 chances, while for four balls you have 1 in 1,032 chances and for the fifth tier prize, the chances are 1 in 57.
In case you don't match all six numbers, with the five plus the bonus ball number you can still win a notable amount of 100,000 euros while getting the five numbers only without the bonus number will bring you 2,500 euros, for four you get 60 euros and for 3 matched numbers only 9 euros.
As for the joker prizes, that is separate gameplay with seven more numbers within the same bets that you buy but additionally pay. The joker secures six additional prizes and the top one is one million euros. So, even if you miss the jackpot from the primary six numbers, you are still in for this life-changing seven-figure sum.
The second-tier prize from the Joker is ten times less – 100,000 euro, and same as before, the third is again decreased by ten times, making it 10,000 euro, while the fourth one is 1,000 euro, the fifth is 100 euro, and the sixth is 10 euro. So, even the smallest prize gives you something with the Joker. If nothing else, you can buy five additional bets with it and be in for the large prizes.
La Primitiva Past Winners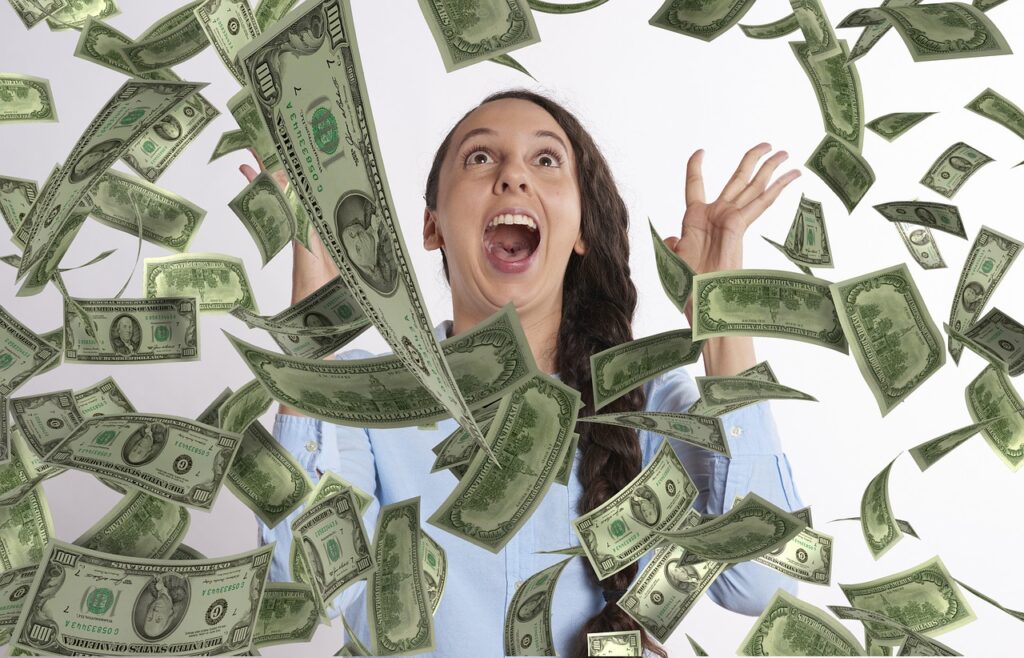 In 2015 a record-breaking jackpot of 100 million euros was won by a lucky player in Barcelona. The jackpot has been rolling for 25 weeks prior to the win and had finally been matched with the six winning numbers – 1, 7, 21, 27, 38, and 46. There have also been many winners of some of the other jackpots and notable second-tier prizes thanks to the high chances of winning.
La Primitiva Lotto Prize Payouts
If you have won up to 600 euros, you can collect your money from any of the Spanish retail venues that are licensed for this lottery. For anything more than that you will have to collect your prize at the Spanish national lottery headquarters. All of the week's prizes are available for collecting after the second draw of that week passes.
La Primitiva Review of Taxes
In 2013 the Spanish government decided to tax all lottery winners who would win more than 2,500 euro with 20% of the win. Before that, they had paid out all prizes in a tax-free cash form.
So, now if you win a prize above that amount the lottery automatically withholds the tax before paying it out to you whether you are Spanish or any other national, this tax applies to you with the note that as a national of another country, additional taxes may apply to you as well imposed by your own government.
How to Play La Primitiva Online?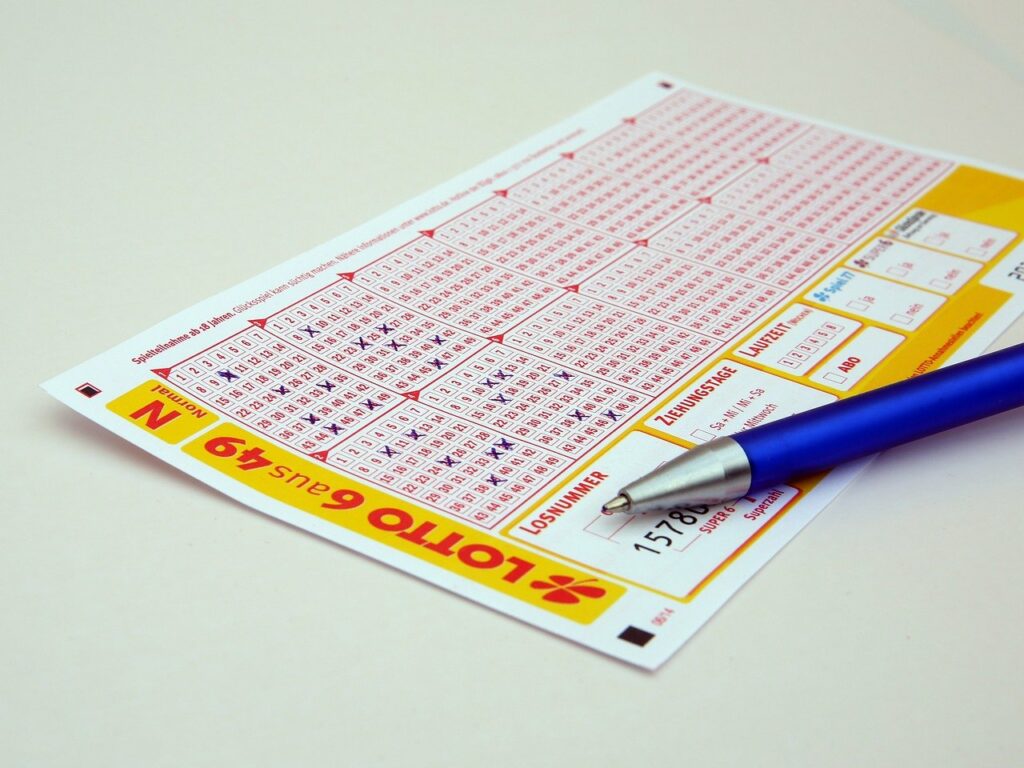 Having such great odds and notable prizes, La Primitiva quickly gained traction all around the world the moment it became available online and for people from other countries. This Spanish lotto is not available to be played through many licensed lottery websites. There you can buy bets and track the La Primitiva results for each session.
Is La Primitiva a Scam?
La Primitiva Lotto is definitely not a scam. It is the oldest and one of the most prominent lotteries in the world with great chances of winning and it pays out in a lump sum without any holdups. Players can buy bets and rest assured that this entirely legitimate lotto could win you lots of cash. Additionally, it is worth noting that La Primitiva is regulated by the Spanish Loterias y Apuestas del Estado, which is a publicly owned company under the Spanish Ministry of Finance and Public Administration's guidance formed back in 1763. With this, La Primitiva is one of the most legitimate lotteries in the world.
The Loterias y Apuestas del Estado have Loteria Nacional, EuroMilliones, BonoLoto, El Gordo de la Primitiva, La Quiniela, El Quinigol, Lototurf and Quintuple Plus as part of their portfolio of lotteries that they organize in the country.
Would We Recommend La Primitiva Lottery?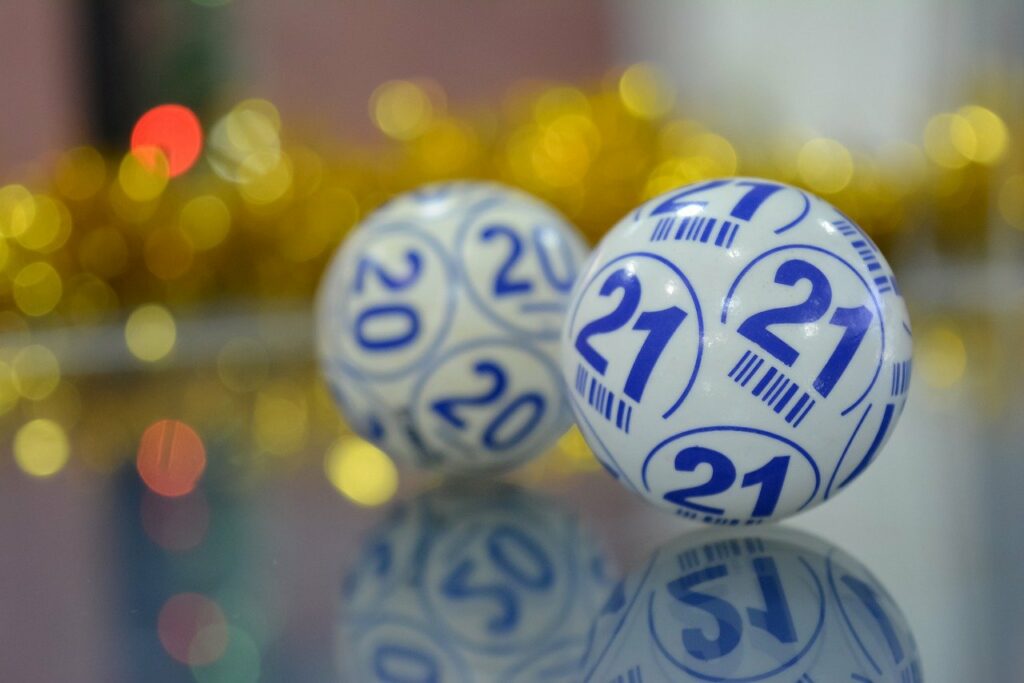 According to our research for this review of the oldest lotteries, La Primitiva and its format of the game is as legit as they come, and therefore, we absolutely recommend this lottery for you to try it out no matter where you are in the world. To ensure that their wins are the biggest, La Primitiva puts 70% of their back into the game which is more than any other online lottery. Also, do not miss the special Christmas option that La Primitiva has to offer – El Gordo. This lotto has even more notable prizes and is massively played by the Spanish during the holidays.
Pros
La Primitiva is one of the oldest lotteries
This lottery is played in the standard, simple 6/49 format
The Minimum guaranteed La Primitiva jackpots are two million euro
The joker feature that increases your odds of winning can be activated for additional euro
The top joker prize is one million Euro
Unlimited rollover until players win the jackpot
Many additional jackpots and prize tiers with five more joker prizes
Players get their money with easy transfers in a lump sum
70% of the lottery revenue goes back into the prize pool
There are two draws each week
Can be played by anyone in the world above 18 online
Cons
The lower prize tiers significantly drop after the top joker prize or after the jackpot
You have to pay additional euro to activate the joker feature and increase your chances of winning more prizes
Spain will tax your prize if it's more than 2500 euro even if you are not a Spanish resident, so people from other could be subject to double taxations including their country's taxes which significantly lowers the amount.