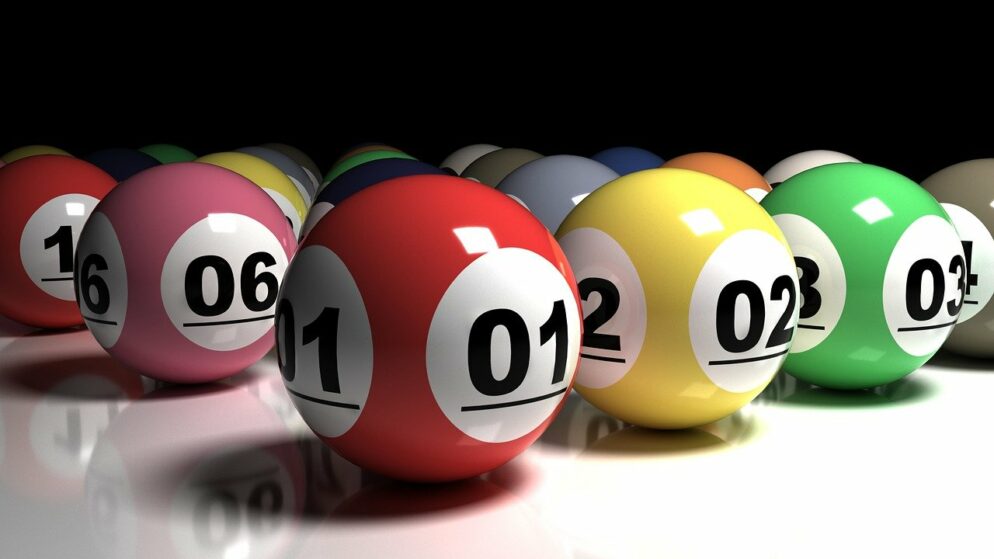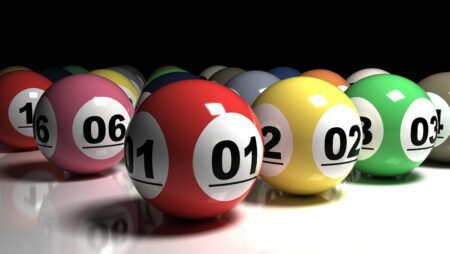 How to Play the Lottery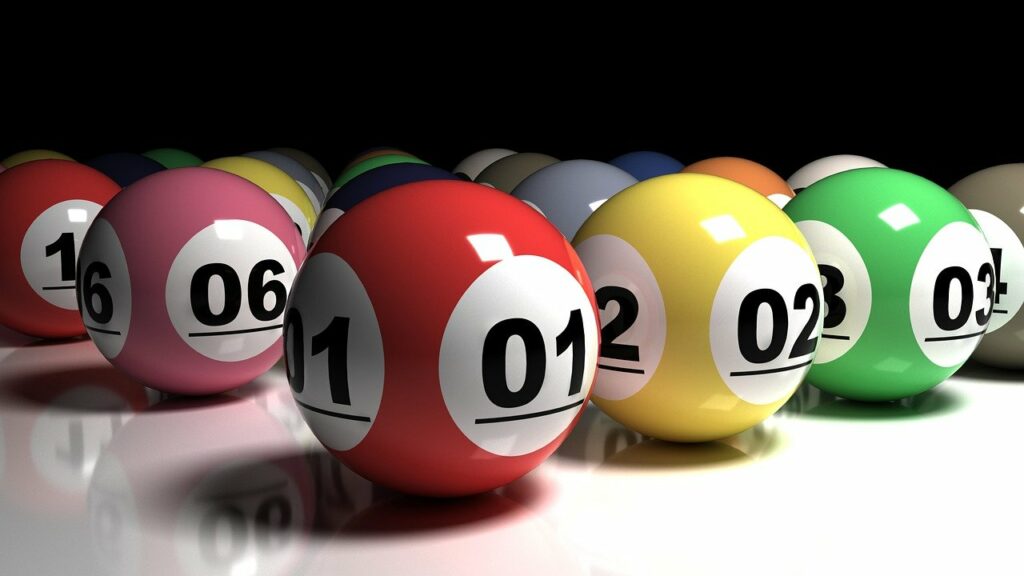 Gone are the times when playing the lottery meant going to a physical location to seal the ticket. Nowadays it is possible to do it more comfortably, quickly and easily. Indeed, we refer to enjoying this hobby from your own home, accessing the Internet with a device that has a network connection.
Although playing the lottery both online and in a physical administration is quite simple, the first time you may have many doubts. In that case, pay attention to the following lines, since we will describe from start to finish the procedure that must be carried out to participate in some of the most popular lotteries of the moment.
Keep reading to learn all about how to play the lottery online.
Play the Lottery Online
1. Click the Green button with
'Sign Up'
2. Register an account with 'Lottofy'
3. Make a deposit to Claim the Welcome Bonus
(3
Powerball
Lines for the Price of 1)
4. Select your Lucky Numbers &
Play the Lottery Online
Claim 30 Scratchcards for just £2.50 – Save 50p.
Offer for UK customers ONLY.
Different sign-up offer applies by market.
Scratchcards, Casino, Sports & Lotto 24/7 at Lottoland.
UK's Favourite Lottery Website!
How to Play the Lottery – Mega Millions
We start with one of the most popular lotteries. This is the Mega Millions that is famous not only in Spanish-speaking countries, but also in many others. Initially it became known in the United States, but it did not take long to cross borders. And it is not for less, since it distributes millionaire prizes.
Specifically, a jackpot of at least forty million dollars is guaranteed. So it's no wonder there's so much interest in playing Mega Millions, which isn't complicated if you follow the steps in our guide.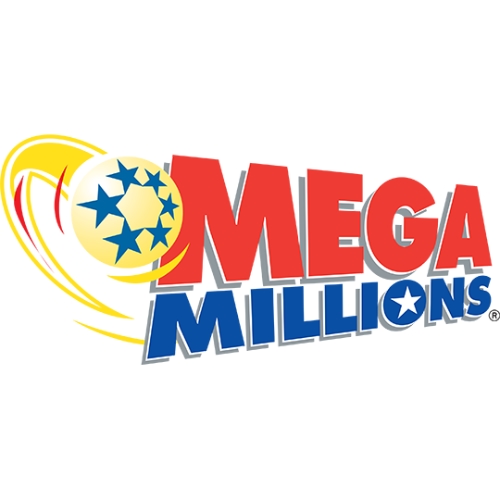 First of all, you have to know that you can only choose numbers that are between 1 and 70, although later you will have to make another choice that is also very important. Before delving into it, it's time to talk about the first, which leads you to choose a total of five numbers.
In general, most users know exactly what numbers to choose: birthdays, ages, lucky numbers, etc. If this is not your case, do not worry, since the system allows you to determine the ticket numbers randomly. We are not only referring to those that go from 1 to 70, but also to the one that can only reach 25.
That's right, we're talking about the number known as Mega Ball. Think about it well, since the numbers only include 1 as a minimum and 25 as a maximum. As with the previous five, it can be randomly generated if you prefer to avoid thinking of a number on your own.
Although it is highly unlikely, there is the possibility of winning the main jackpot, which accumulates every time the draw takes place and nobody guesses right. That is, every Tuesday and Saturday it is possible that the forty million of the jackpot are increased.
Whatever the number, getting it requires you to match not only the five numbers from 1 to 70, but also the Mega Ball. Although of course there are other combinations that can also provide you with some money. The most common is the one that consists of the result of this lottery having your own Mega Ball and one of the five numbers.
How to Play the Lottery – Melate
Both on Wednesday and Sunday in Mexico one of the most anticipated draws is held by the inhabitants of this country. Indeed, it is the Melate, which is organized by the entity known under the name of 'Pronósticos para la Asistencia Pública'.
The truth is that Melate has received criticism in recent decades for increasing the eligible numbers. In other words, the difficulty has increased, which is not to the liking of many players. Even so, today it is still one of the most popular lotteries in Mexican territory.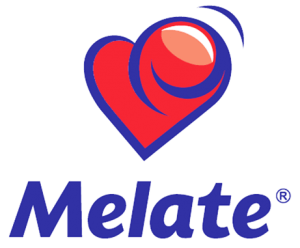 At first the Melate invited you to choose from a total of 39 different numbers. When more than half a thousand draws had already been held, the figure increased to 44. Years later it became 47, having produced two more increases. The last one has given rise to having to choose between 56 numbers.
Today, obtaining the highest Melate prize is very difficult, with only one probability out of a total of more than 32 million. Despite this, there are many Mexicans who do not hesitate to stamp their tickets, doing so comfortably through the Internet or in physical stores.
If it is also your intention, you should know that it is not complicated at all. Quite the opposite: from start to finish the process is intuitive to the point of being able to aspire to win the prize, which is at least thirty million Mexican pesos.
All you have to do is choose six numbers between 1 and a maximum of 56. A ticket contains several different sections, specifically five, so you can select different combinations.
Stay up to date on all the tricks so not to lose money online.
How to Play the Lottery – Revancha
This lottery is directly related to the Melate, since before sealing a ticket you can choose to pay a little more to have access to said game modality.
You have to take into account that the numbers cannot be different. In other words, those you have chosen to play Melate online will be the same ones with which you can opt for the Revancha prize.
How to Play the Lottery – Powerball
We end with another very popular lottery worldwide despite being held in the United States. It is not very old, since the first draw took place in 1992. Even so, it did not take long for it to become a reference draw.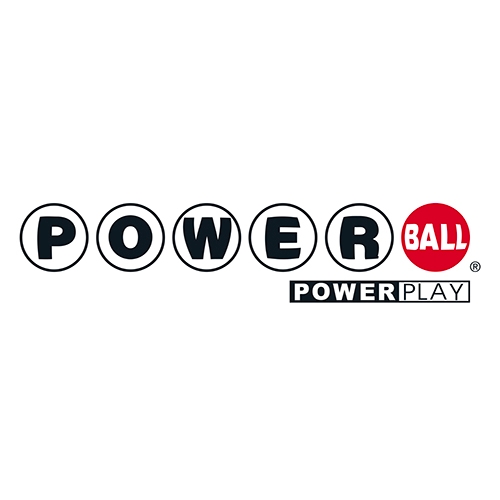 Unlike other draws, in this case the prize is offered in two different ways: obtaining all the liquidity in cash or receiving it over thirty years, thus facilitating knowing how to manage it. In any case, the minimum is forty million dollars.
First of all, you must choose five numbers, bearing in mind that the minimum is 1 and the maximum is 59. Then it is time to choose the Powerball number, in this case 35 being the limit number.
As with most lotteries that you can play online, you have the possibility to opt for the random mode. In the case of the Powerball lottery it is known as Quick Pick. Simply activate it to get the five numbers and the additional one without having to manually select them.